Training & Certifications
Learn from SchoolTool experts.
Advance your skills and knowledge.
OPTIONS FOR EVERY LEARNING STYLE
Training for Individuals

Whether you prefer instructor-led live interaction or like to go at your own pace by reading documentation or accessing videos on demand, we've got options!
Open Webinars
For those in technical or non-technical roles, our open webinars help users gain an overall understanding of SchoolTool and how to utilize it to be more effective in their specific role. Open webinars are offered multiple times a month to ensure anyone interested will have an opportunity to attend a session at a day/time that works best for their schedule, and they're available to all district, RIC, and BOCES staff using or supporting SchoolTool.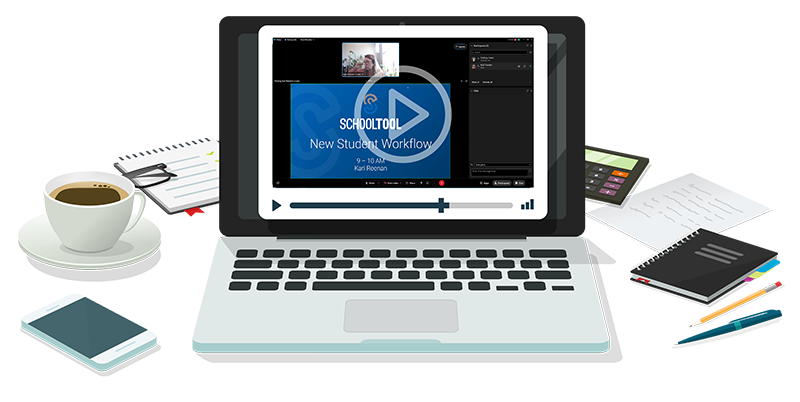 Subscription Webinars
If you're looking to sharpen your SchoolTool skills, our subscription webinars can help take your knowledge to the next level! These webinars are specialized sessions that deep dive into technical SchoolTool functions and feature additional topics that don't overlap with content provided within our open webinars.

Talk with a Trainer Bonus!
For those subscribing to additional content, SchoolTool Trainers are available to respond to questions to help customers take off running or resolve a minor issue or concern quickly, helping to avoid the need to submit a support ticket. Unique trainer tips and tricks are also shared monthly, giving end users beneficial takeaways for using SchoolTool they may not discover on their own!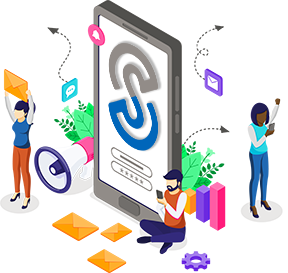 On-Demand Videos

Want to learn at your own pace, or as needs arise? Our on-demand video library allows you to access training content however and whenever you want it.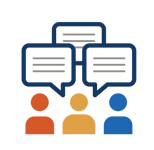 Online Community
Videos hosted in SchoolTool's community include content from past open webinars, as well as additional content created each month for subscribing members.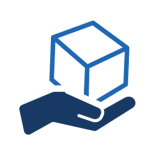 In-App help
We've created "just in time" how-to information for end users while they are actively using the application. For example, teachers can access instructional videos on the spot if they need help taking attendance, setting up grade books, submitting grades, adding discipline information, and more.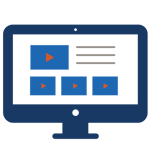 Implementation Videos
In addition to hands-on training for districts implementing SchoolTool, these videos walk users through setting up their SchoolTool site, accessing maintenance areas, scheduling, and more. NYS districts that are not RIC-supported are able to freely share these videos with their end users to help onboard everyone interacting with the SchoolTool product.
"I love the in-app help feature. I've always trained my teachers that when you're stuck somewhere in SchoolTool, if you're having an issue, hit that little question mark and it'll bring you straight to the help for that particular module for that screen that you're on. I have found it to be a big positive that help is readily available."
Shannon M.
Chief Information Officer
Gain more experience by diving deeper
Full Certification Programs


Our Certification programs are designed to provide an overall exposure of SchoolTool for those that are supporting our product. These programs are intended to provide users with technical knowledge in using and supporting SchoolTool across its many features.
Certification Level 1
Level 1 is a six-day course that offers the fundamental knowledge of SchoolTool for all the primary modules.
Attendance, Census, Counseling, Discipline, and Medical will be discussed in detail as well as the applicable areas of Maintenance and overall topics of security, accounts, and reporting.
View Level 1 Agenda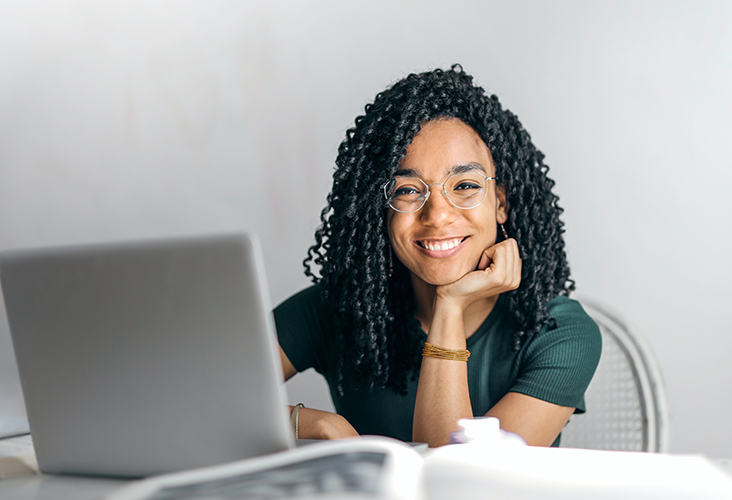 Certification Level 2
Level 2 is a seven-day scheduling focused course that is broken into two sections: Secondary (4 days) and Elementary (3 days).
We recommend that users attend and complete both sections of Certification Level 2; however, attendees can attend either section.
View Level 2 Agenda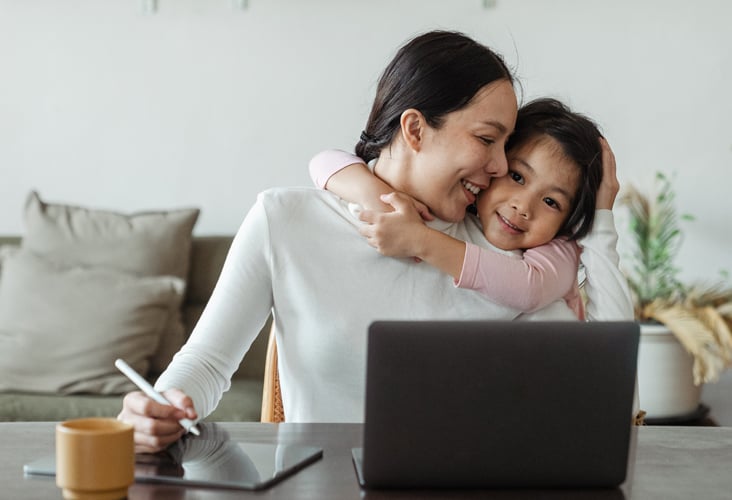 Empower your team
Training for Teams

Whether you're implementing SchoolTool at your district and need to onboard staff, or looking for additional training sessions for staff, SchoolTool training isn't a cookie-cutter program, but specifically tailored to your needs. (for example, if you are an Elementary school, we won't train you on Secondary topics!).
Ad Hoc Training (Hourly)
Seeking a bit more on a specific module or want to offer a training program for new staff? We will work with you to understand what you're looking to accomplish, and put together training when, where, and with whom you want it.
Flexible delivery
Online/virtual, in-person at SchoolTool's headquarters in NYS, or we'll travel directly to you for on-site training.


Fit to your schedule
Different sessions per day (perhaps one for teachers, another for discipline staff, etc), or a multiple-day training program to cover more roles or deep-dive into specific modules.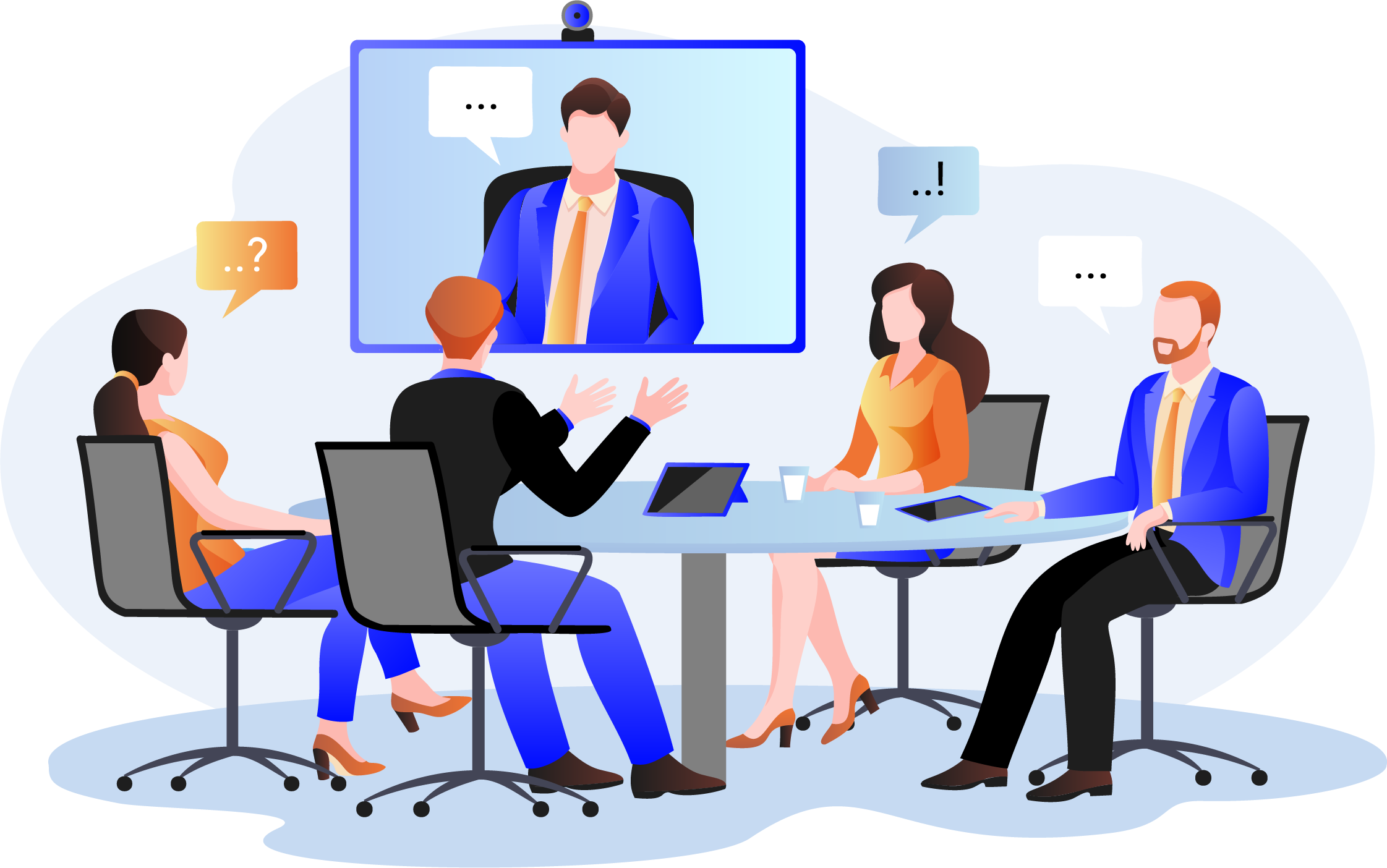 Implementation Training
Are you making the move to SchoolTool from another system, or investing in student management software for the very first time? For those implementing SchoolTool, we work hand-in-hand with a district to migrate their student data into their SchoolTool database and deliver role-based hands-on training alongside each of the data migration phases. Our training is in the style of hands-on workshops (working on live data where possible) and is related to the roles impacted by the data most recently migrated.
From the basics like getting users set up and getting familiar with the ins and outs of the system, to entering people and family information, or perhaps walking staff through how to create classes and understand all the key modules that are necessary for them to know to get their job done, we've got you covered and work closely with stakeholders to build the ideal schedule (and list of topics) to set you up for success.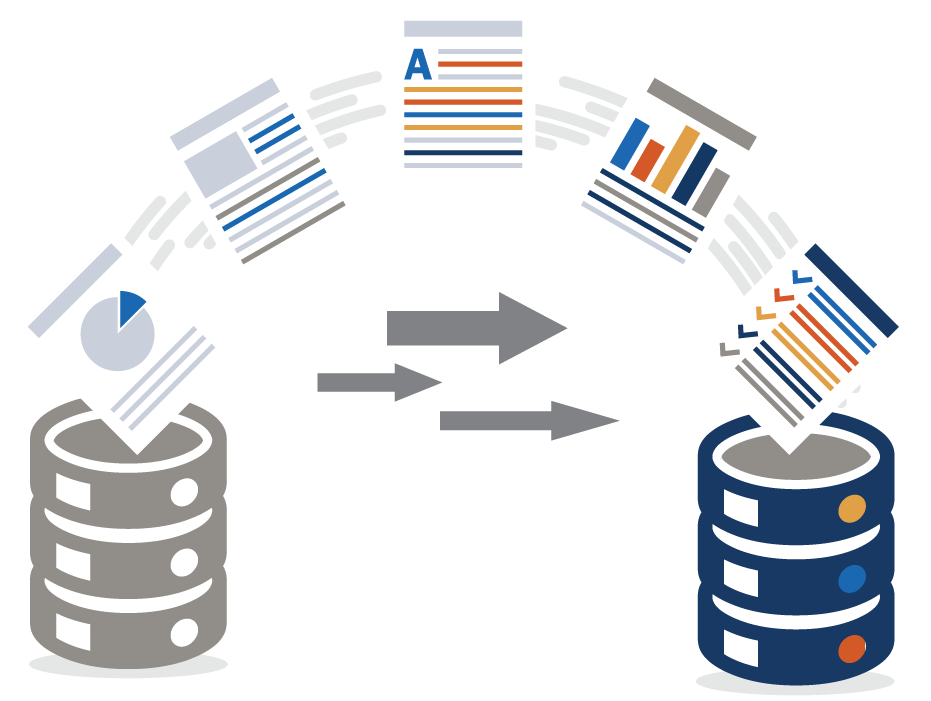 LET'S GET STARTED
Questions about SchoolTool training offerings & certification programs?

Chat with us!

Fill out the short form below and a team member will reach out to you.