Sign up for a personalized demo.
We can't wait to show you what has made SchoolTool the #1 SMS in New York State.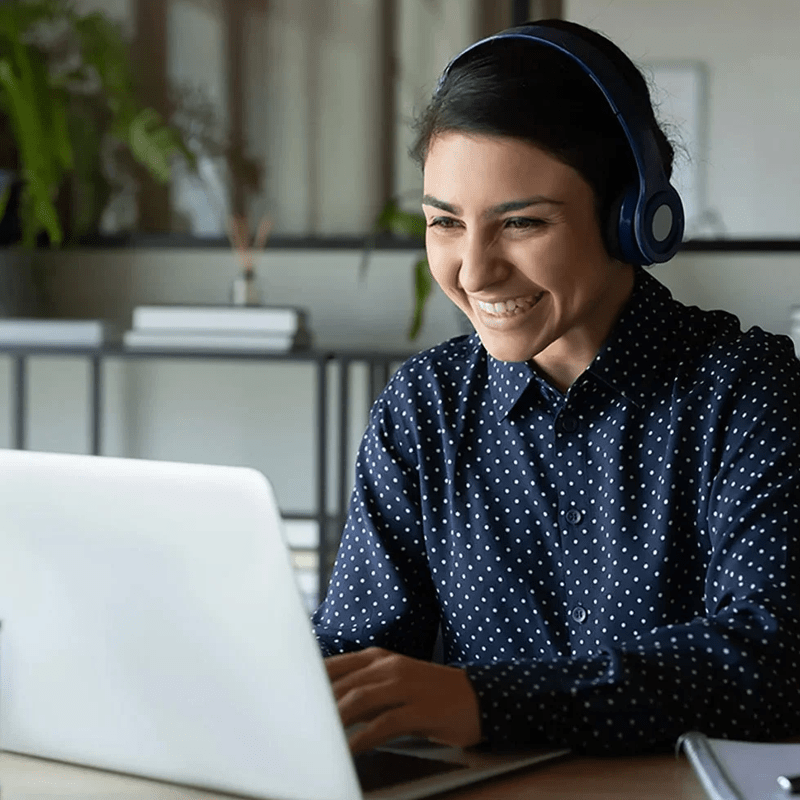 Parents and Students: Looking for your grades?
Log into to your district's SchoolTool portal, or contact your District Administrator for assistance.
SchoolTool demonstrations can be provided in person at our training facility in Rochester, NY, at your district office, or virtually via live webinar.

Current customer seeking support?
Please contact your district, RIC liaison, or visit our support page for assistance.