DESIGNED BY BRIGHT MINDS
A Mindex Product
SchoolTool is the flagship product of Mindex, the #1 software development company headquartered in Rochester, NY.
Mindex's additional offerings—focused on cloud services and agile software development through staff augmentation and project outsourcing— provide technical resources with a strong set of experiences and skillsets that our SchoolTool team has the ability to tap into when needed.
We encourage cross-team collaboration as a way to continually develop our employees, and deliver quality products, services and support to our clients with speed.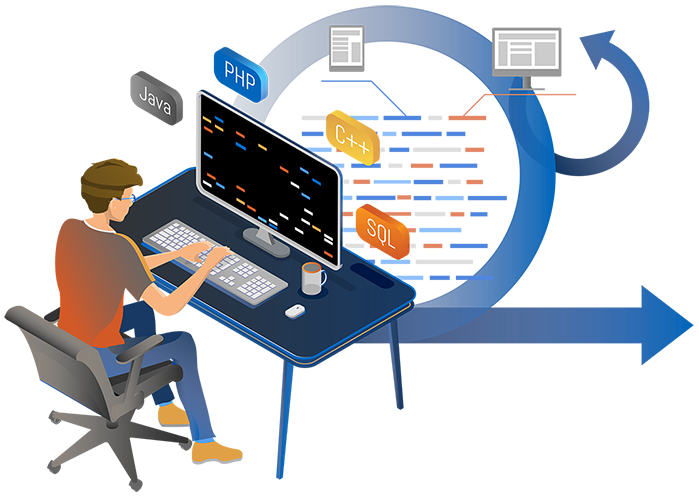 Trusted & Certified Cloud Experts
Who better to trust with your precious student data than an AWS Advanced Services Partner and Public Sector Solution Provider with a security posture so robust we are the go-to software and service provider for organizations in healthcare, financial services, and other highly targeted industries?
Along with improving your security posture, you can also take advantage of the general benefits cloud technology brings—scalability for a fast user experience during peak-use, resilience in a time of increasing cyber risk, and timely, pain-free application updates.
Long-Term Stability
Change is constant, especially in the world of education technology. One area you can be confident won't change, is in our long-term stability as a privately-owned and independent tech company headquartered in New York.
We have done business with Regional Information Centers (RICs) and school districts for almost 3 decades, and are not only proud of the trusting relationships we've established, but our ability to continually give back to the local community and New York State.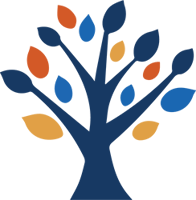 On Call and Collaborative
We love when customers come visit our headquarters and can see our staff in action, and are always open to hopping the car and driving out to see our customers (and partners!) in-person to assist them in any way they need.
Our customers have repeatedly commented on how open and accessible the SchoolTool team is to feedback from RICs, districts and end users, and the joy they feel when they see their feedback implemented in future releases. We can't deny it— We're better together!
We are constantly hosting user groups to gather direct feedback (virtually and in-person), teachers can provide input into their experience and speak directly to our UX Designer, open webinars are available weekly to help inform and train, and our online community brings districts together in a shared learning environment.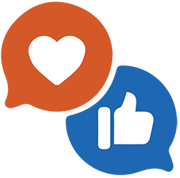 See what you're missing!
We'd love to show you SchoolTool in action.

Please fill out the form below to schedule a personalized demo: