Build smarter., Get it done better., Save time., Reduce costs., Alleviate risk.
Bright Minds. Thoughtful Execution.
#1 Software Developer in Rochester, NY.
Mindex is a software development company with a rich history of demonstrated software and product development success.
We're the creator of New York State's market leading Student Management System (SMS), SchoolTool™, and help private and public organizations of all sizes and industries tackle their application development challenges.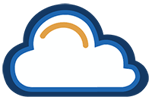 Cloud Services
AWS Advanced Services Partner
Our forward-thinking mindset allows us to build smarter, more innovative solutions for our clients with our certified cloud experts focused on native cloud development, application modernization, devops enablement, and more.

SchoolTool
K-12 Student Management System
SchoolTool is our K-12 student management system for New York State school districts, built from the ground up. Our team is involved in the full lifecycle of this product, including sales, training, support, and maintenance.




Software Development
Staff Augmentation and Project Outsourcing
Mindex is the go-to software developer for enterprise organizations looking to engage teams of skilled technical resources to help them plan, navigate, and execute through the full software product lifecycle.
Who We Are
We don't just get the job done.
We think of ways to get it done better.
When it comes to software applications, we deliver—with innovation and intelligence.
Full-Stack Tech Experts
We have deep technical expertise across a breadth of technology, and thrive in full-stack agile development.
Our 380+ technology-minded employees have a growing list of certifications and competencies, to ensure we continue to develop cutting-edge products for our clients.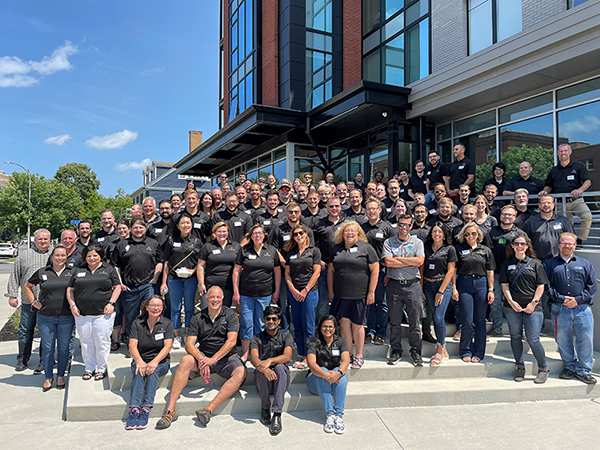 We've got a growing list of satisfied customers
We fulfill the promise of great ideas!
That's why Fortune 100 companies and more than half of all NYS school districts turn to Mindex again and again, and employees enjoy rewarding careers with us.
Professional Services has been named a Preferred Vendor for customers year after year—and we add more and more customers and employees each year.




Today, SchoolTool has the largest market share of student management systems in NYS—and we're still growing.
0
Regional Information Centers across New York State
0

%

of all NYS SMS migrations over the last 10 years chose SchoolTool
~
0
Districts ranging from 8 - 22,000 students
0
BOCES allowing home districts to view and transfer information
Right From the Blog
Catch up on our latest thought leadership, exciting news, and employee fun!