About Mindex
For more than 25 years, Mindex has delivered on the needs of a variety of customers when it comes to software development—and that's a long time.

But we couldn't get here without evolving through the years and cultivating our dynamic culture.
OUR HISTORY
Deep roots that support ongoing growth.
Mindex started in 1994 with just a handful of software developers. Our offerings at the time were varied—from Internet dial-up service to website marketing and creation. In 1999, we went back to our roots and focused on what we love to do—software development. That's when we formed our two expertise teams: Professional Services and SchoolTool™.

We excel in each, because of the other. We developed SchoolTool from the ground up, so we know what our Professional Services customers need as they develop their applications. And our access to the most talented pool of professionals and cutting-edge technology is the force behind our powerful SchoolTool product.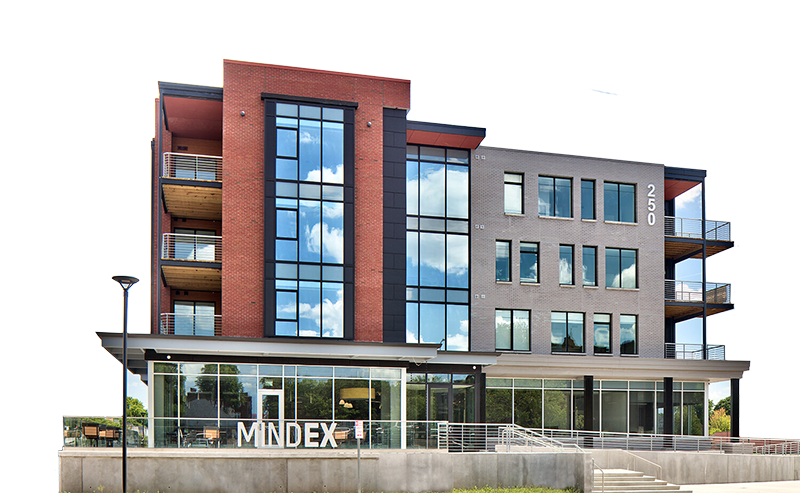 OUR APPROACH
What we believe in, what we strive for, and what makes us tick.
MISSION, VISION, and VALUES
We Know why we're here
Our Mission
With the brightest minds, unparalleled dedication, a passion for creating solutions, and thoughtful execution, we collaborate with our customers to achieve their goals through proven technologies, software, and services. ​
Vision
We will anticipate tomorrow's challenges, inspire innovation, and cultivate relationships to create solutions. We are committed to connecting people, teams, and communities to make a difference and give back.
Our Values
Culture is incredibly important in any organization. These values represent ours.
Awards and Accolades
How others recognize our great work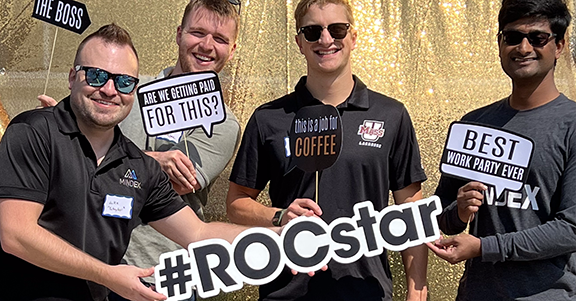 Certified 2023-2024
Great Place to Work® 2022 Global Employee Engagement Study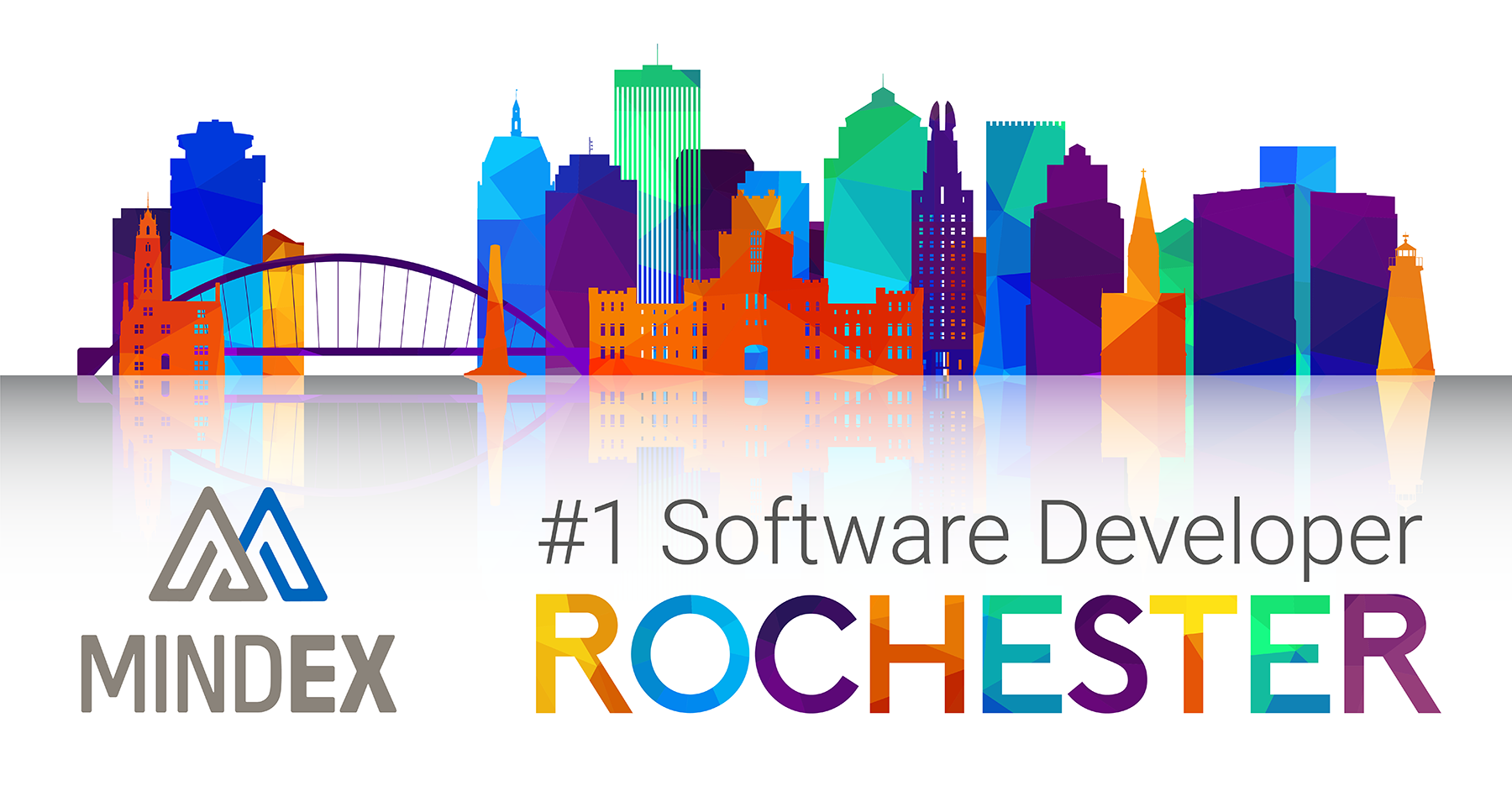 #1 Software Developer
2023 Book of Lists
Rochester Business Journal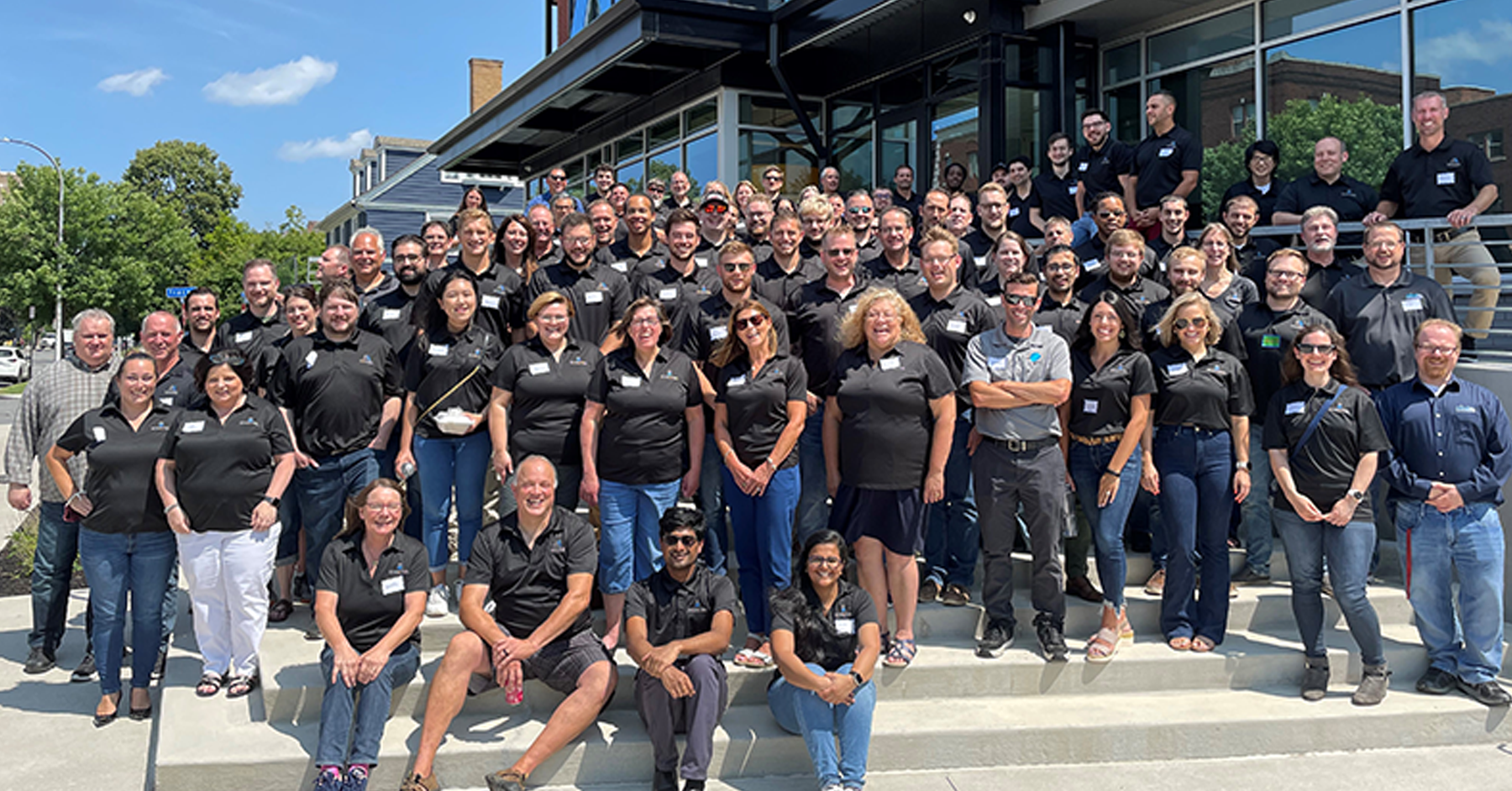 Best Software Developer
2022 Reader Rankings
Rochester Business Journal
Mindex Earns Great Place to Work Certification™
93% of our employees said Mindex is a great place to work compared to 57% of employees at a typical U.S.-based company
We are honored to receive the Great Place to Work Certification™. It is the only recognition based entirely on what employees report about their workplace experience – specifically, how consistently they experience a high-trust workplace.
Learn more about what our employees have to say about Mindex→
Mindex Reviews on Glassdoor
Hear the honest feedback from employees (past and current) about what it's like working at Mindex.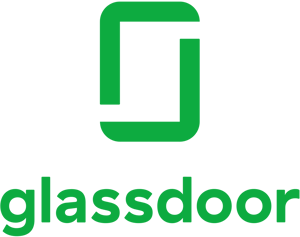 EXECUTIVE TEAM
Mindex Leadership
Delivering on our promise of bright minds and thoughtful execution requires a truly stellar team.
Interested in joining Mindex?
We're always looking for the next #ROCstar. See our current job openings →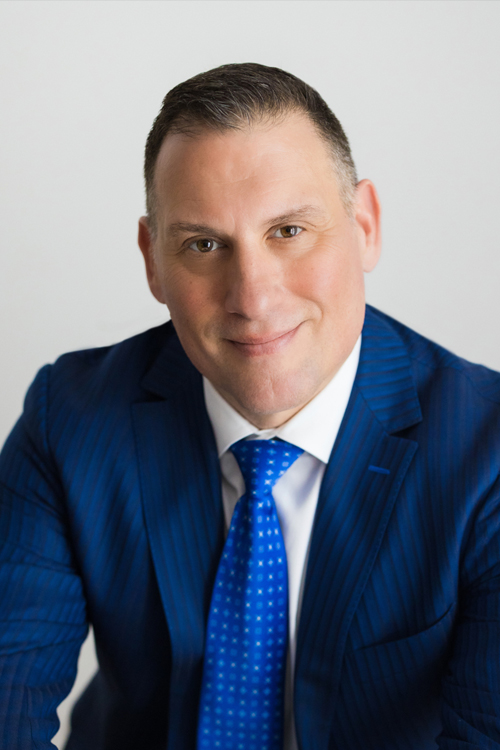 Marc C. Fiore
President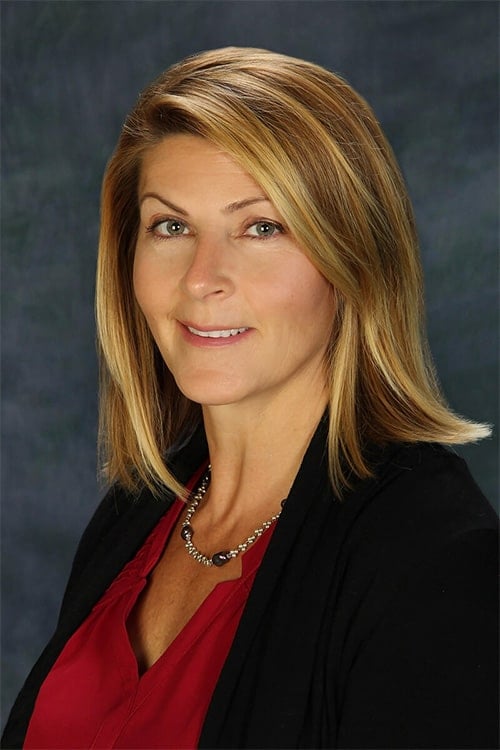 Andrea M. Fiore
Treasurer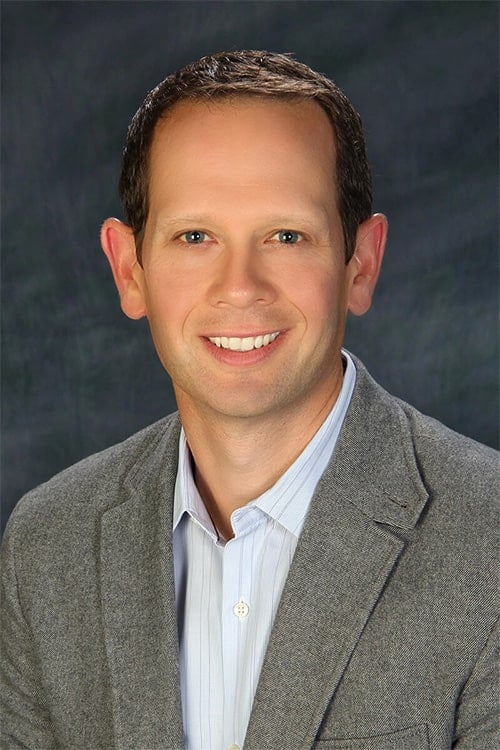 Steve Kull
Chief Customer Officer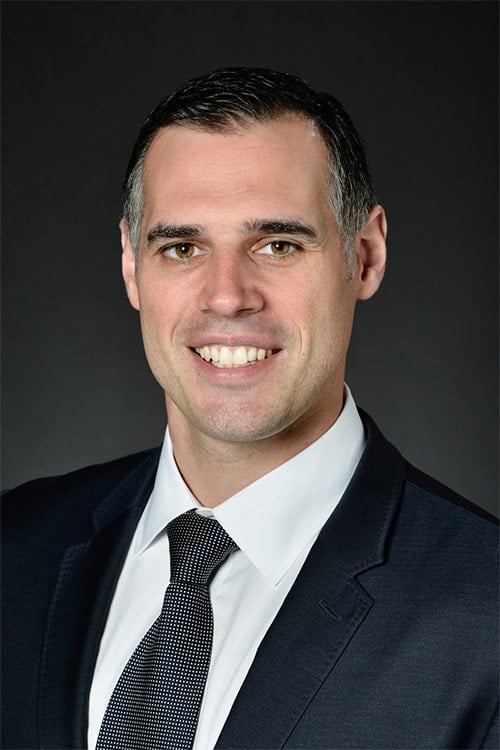 Michael Terzis
Chief Product Officer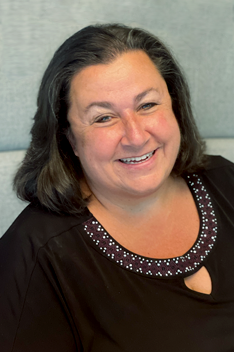 Sandy McArthur
Vice President, Human Resources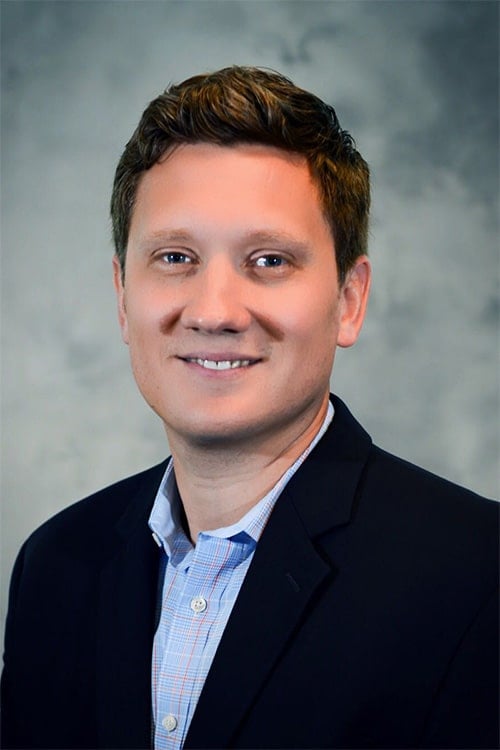 Mike Littlewood
Vice President, Finance and Administration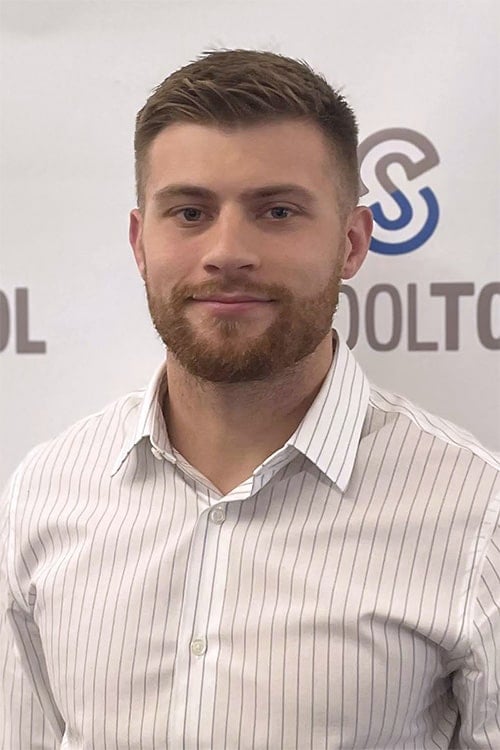 Coz Fiore
Director of Operations
AWS Ambassador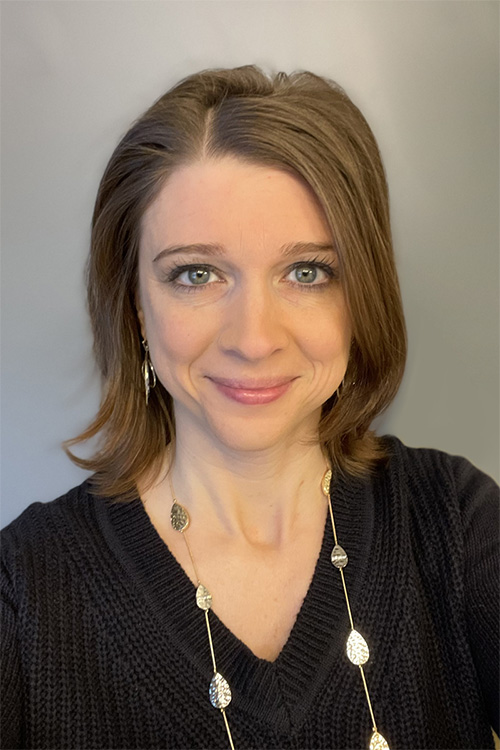 Lindsay Lamb
Director of Marketing
AWS Ambassador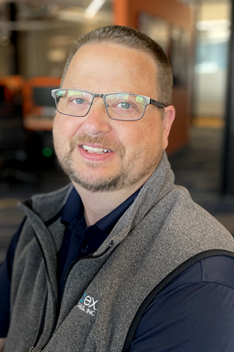 Greg Wishart
IT Security and Support Specialist