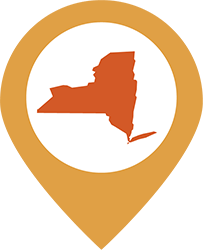 Trouble keeping up? We're on it.
As constantly changing state needs and requirements evolve, we're proactive and quick to adapt to changes. It's not surprising that SchoolTool is the most widely used student management system in NYS.
NYS Standards and Grading
NYS standards are fully integrated into grading, from core data all the way to descriptor-based grading.
Administration can track and report on the use of standards in lesson plans.
Teachers can generate descriptive report cards that detail individual student progress in key learning areas, including common core standards.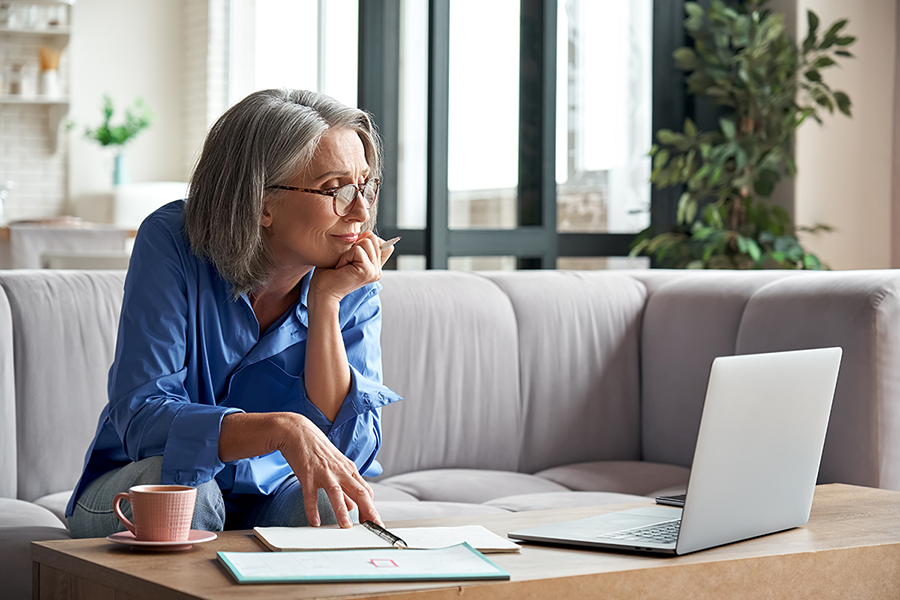 NYS Tracking and Reporting
New York State requirements are tracked and reported on effortlessly in New York State-required formats.
Extracts can even be scheduled to run automatically. Tasks that once took days to do now take minutes.
Data Warehouse Extracts
School Safety and the Educational Climate (SSEC), formerly VADIR/DASA
Civil Rights Data Collection (CRDC) Reporting
State Attendance Reports
Program Services
State Assessment Schedules and Tracking
Student Learning Objectives (SLO)
Teacher Student Data Linkage (TSDL)
Frontline IEP and ClearTrack Interface + Viewer