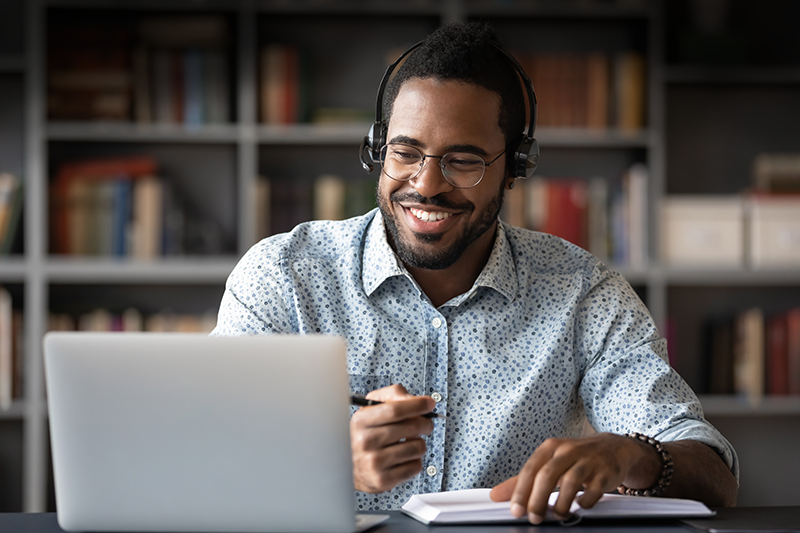 SchoolTool Support
Fill out the form below so we can best assist you.
Educators: Need assistance? We are happy to help put you in touch with our SchoolTool Support Team or RIC Support Team, when applicable.
Parents and Students: Looking for your grades? Log into your district's SchoolTool portal, or contact your District Administrator for assistance.