Built specifically to meet the needs of New York State schools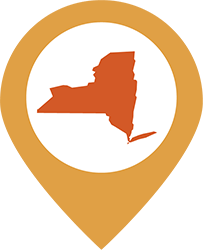 New York State Focus
As constantly changing state needs and requirements evolve, we're proactive and quick to adapt to changes. So it's not surprising that SchoolTool is the most widely used student management system in NYS.
"It is a huge benefit to have Mindex located in New York State and focused on state requirements. I wanted to have confidence that the company I was bringing in was going to be there when we needed them. They are available and accessible, and open to feedback."
- Principal
"I've dealt with a lot of companies that say they are customer-centric but once you begin doing business with them, that goes away. I haven't found that with Mindex and their SchoolTool team."
- IT Director
NYS Standards and Grading
NYS standards are fully integrated into grading, from core data all the way to descriptor-based grading.
Administration can track and report on the use of standards in lesson plans.
Teachers can generate descriptive report cards that detail individual student progress in key learning areas, including common core standards.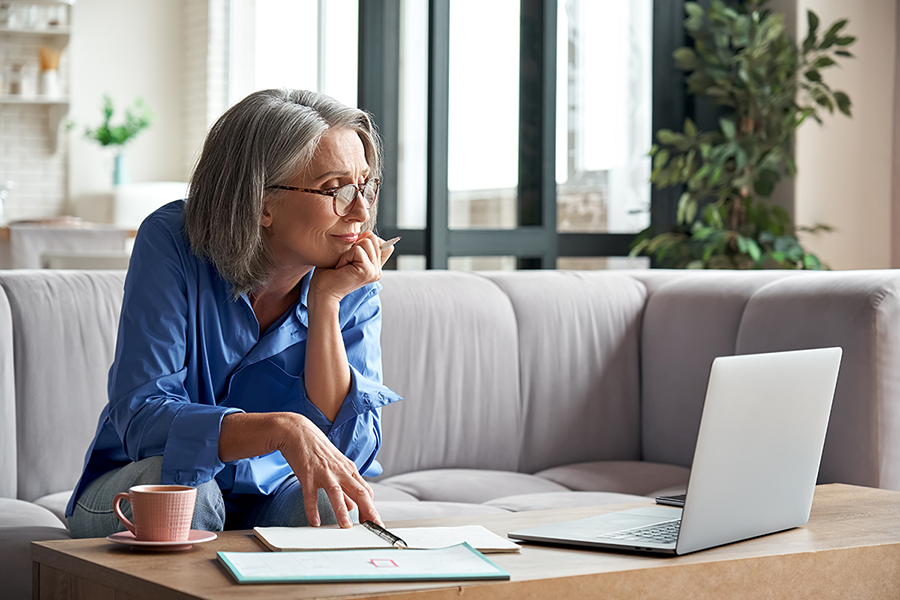 NYS Tracking and Reporting
New York State requirements are tracked and reported on effortlessly in New York State-required formats.
Extracts can even be scheduled to run automatically. Tasks that once took days to do now take minutes.
Data Warehouse Extracts
School Safety and the Educational Climate (SSEC), formerly VADIR/DASA
Civil Rights Data Collection (CRDC) Reporting
State Attendance Reports
Program Services
State Assessment Schedules and Tracking
Student Learning Objectives (SLO)
Teacher Student Data Linkage (TSDL)
Frontline IEP and ClearTrack Interface + Viewer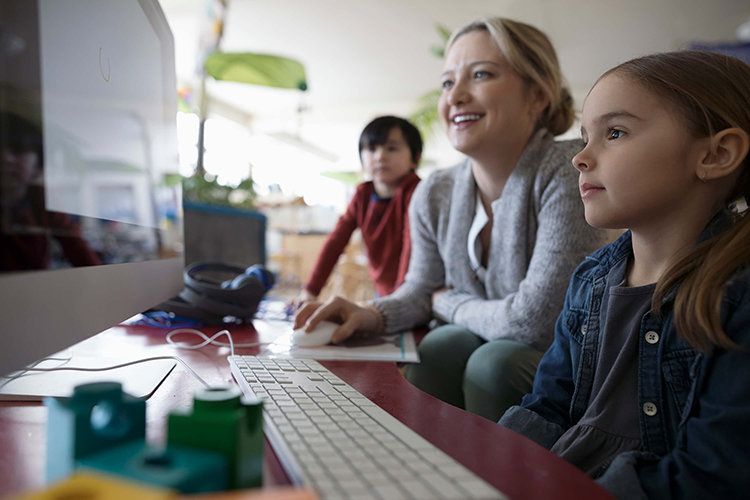 We take the security of our customers' data very seriously.
Please refer to our Data Privacy and Security Plan to review our policies regarding our use of data and our adherence to the Parents' Bill of Rights.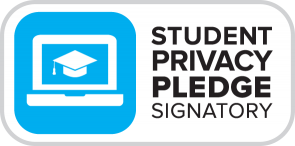 "Everybody wants security to be someone else's problem. Keeping your most important asset— the information— safe and secure is important because parents are trusting us with it. With SchoolTool having the amount of student data that it does, it's nice to know that Mindex is taking responsibility and isn't putting security of that data all on the end user. Every program has potential to be an exposure point, and I appreciate the fact that Mindex has put extra layers there. We have left vendors in the past that have been very casual with our data, to the point of being negligent."
- Director of Learning and Technology