SchoolTool Upcoming Webinars & Events
SchoolTool 15-Minute Overview Demo
We get it: Sometimes you don't want to talk to a sales rep.
This demo is an easy way to get a quick preview of SchoolTool, while also providing you the option to submit live questions to our team.

Then, if you like what you see (you will!), you have the option to sign up for a longer, personalized 1:1 demo to dive a bit deeper into areas that interest you the most!
Are you a SchoolTool power user?

You may want to become a SchoolTool Subscription member!
For those in technical or non-technical roles, our open webinars help users gain an overall understanding of SchoolTool and how to utilize it to be more effective in their specific role.
If you're looking to sharpen your SchoolTool skills, our subscription webinars can help take your knowledge to the next level!
Contact us to learn more about how to become a paid subscriber.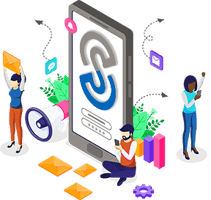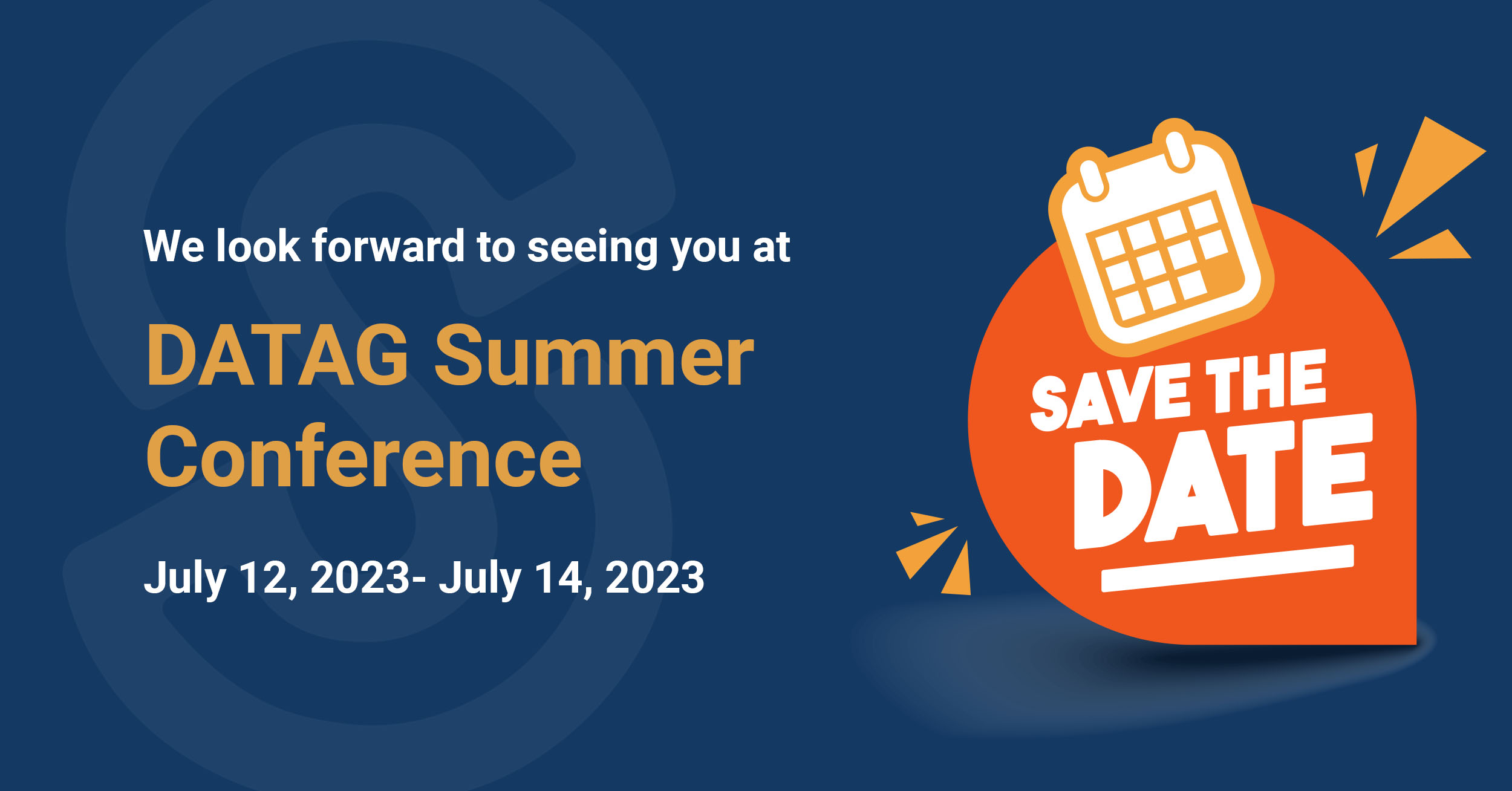 DATAG Summer Conference
July 12, 2023- July 14, 2023
SchoolTool will be attending DATAG's Summer Conference in Saratoga Springs, NY. Stop by and chat with our sales team to learn more about the latest product features.