Schedule a risk-free cloud readiness assessment with our team of cloud experts.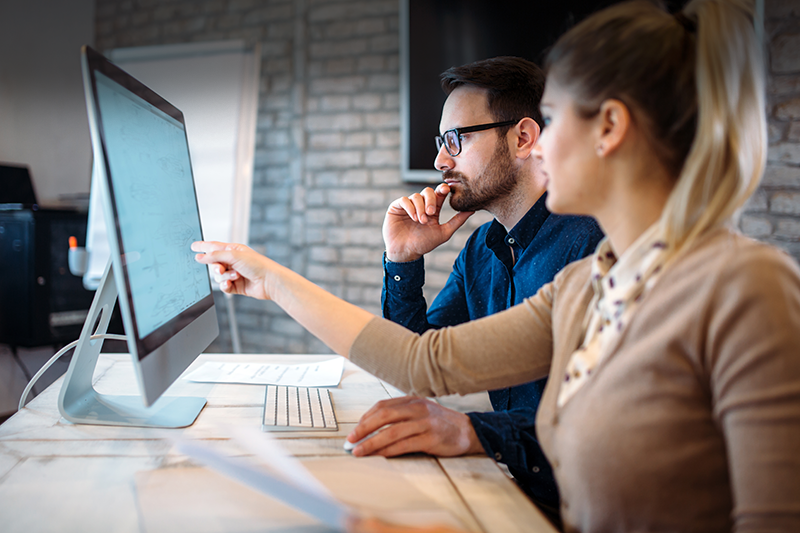 Planning a move to the cloud requires upfront pre-migration planning, and this is as important as the implementation itself!
It can be daunting to know where to start or what needs to be in place for a successful migration, and that's where our certified cloud experts and complimentary Cloud Readiness Assessment can
help put your mind at ease.


With our Cloud Readiness Assessment, here is what you can expect: The Mindex cloud team will guide you through a comprehensive analysis of your entire IT landscape, determine whether you are a good candidate for the cloud, and then share recommendations with your team.
Let Mindex help you get started.
Learn more about about 3 step process below, and sign up for your complimentary assessment today!
1
Capture
What's in your environment?
Mindex will work collaboratively with your stakeholders to understand your entire IT landscape.
2
Analyze
Are you a cloud candidate?
Mindex will take that information back to our cloud engineers who will then apply their passion, a lot of expertise and IP, and determine your fit and feasability to begin a cloud journey.
3
Recommend
What are your options?
We'll lay out the different paths available to bring your environment to the cloud, with cost and level of effort considerations. We'll also work with cloud providers to identify any available funding opportunities

Let's Chat.
Share a little bit about yourself:
Our Promise
We'll work in partnership with your teams while sitting on your side of the table to achieve your business objectives.

During our analysis, we'll be transparent with our findings to maximize cost savings, that can tie directly into our recommendations.

We'll coach your team along the way so they can begin to build their cloud skills and confidence as a cloud practitioner.
What do you say?
Ready to start your cloud journey?
Fill out our short form, and one of our cloud experts will get in touch with you.