Check Out Our Upcoming Events & On-Demand Webinars

Closet to Cloud:
How to take advantage of the cloud at scale
Webinar Presented by:
Tom Staab
Solutions Architect
Amazon Web Services (AWS)
Ben Bowen
Partner Channel Manager, Mindex Cloud


About this event
Are you confident your cloud infrastructure follows well-architected frameworks that deliver cost optimization?

Do you have a couple workloads in the cloud and no clear roadmap or path for the rest of your environment?

Do you lack in house expertise and/or team bandwidth to continue to drive the business return the cloud can offer?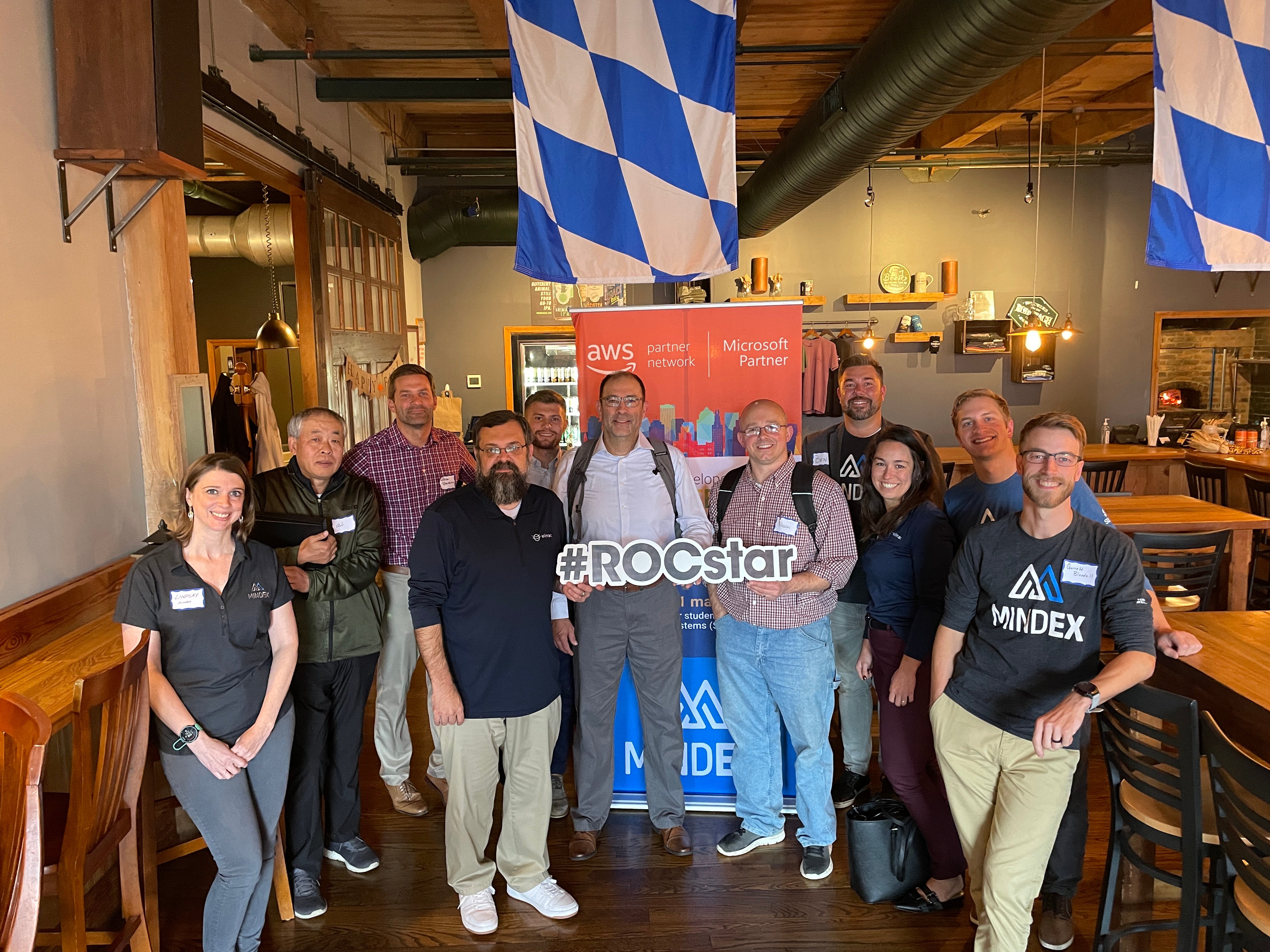 If these questions have inspired you to think about your current state, or you aren't fully sure how to answer them, then join us to learn how others have overcome similar challenges and have leveraged the cloud at scale!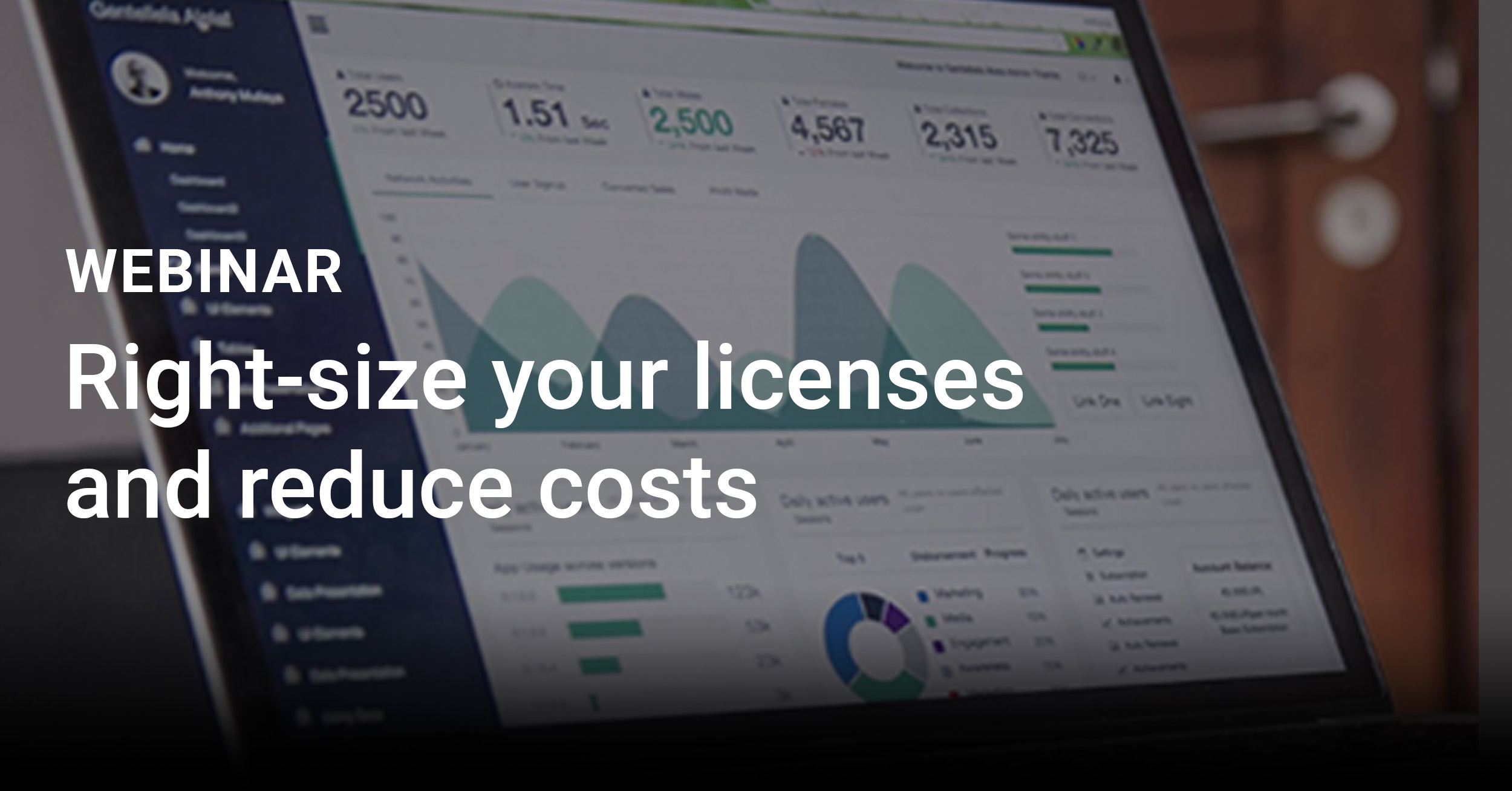 Right-Size Your Licenses & Reduce Costs
Don't renew your Microsoft licensing without doing this first!
We encourage you to come hear Keith Groom, Global Head of Partner Strategy for Microsoft Workloads on AWS, explain how a comprehensive assessment of your environment is a crucial first step before migrating to AWS.