Mindex Resource Page
All your case studies, eBooks, and infographics in one place!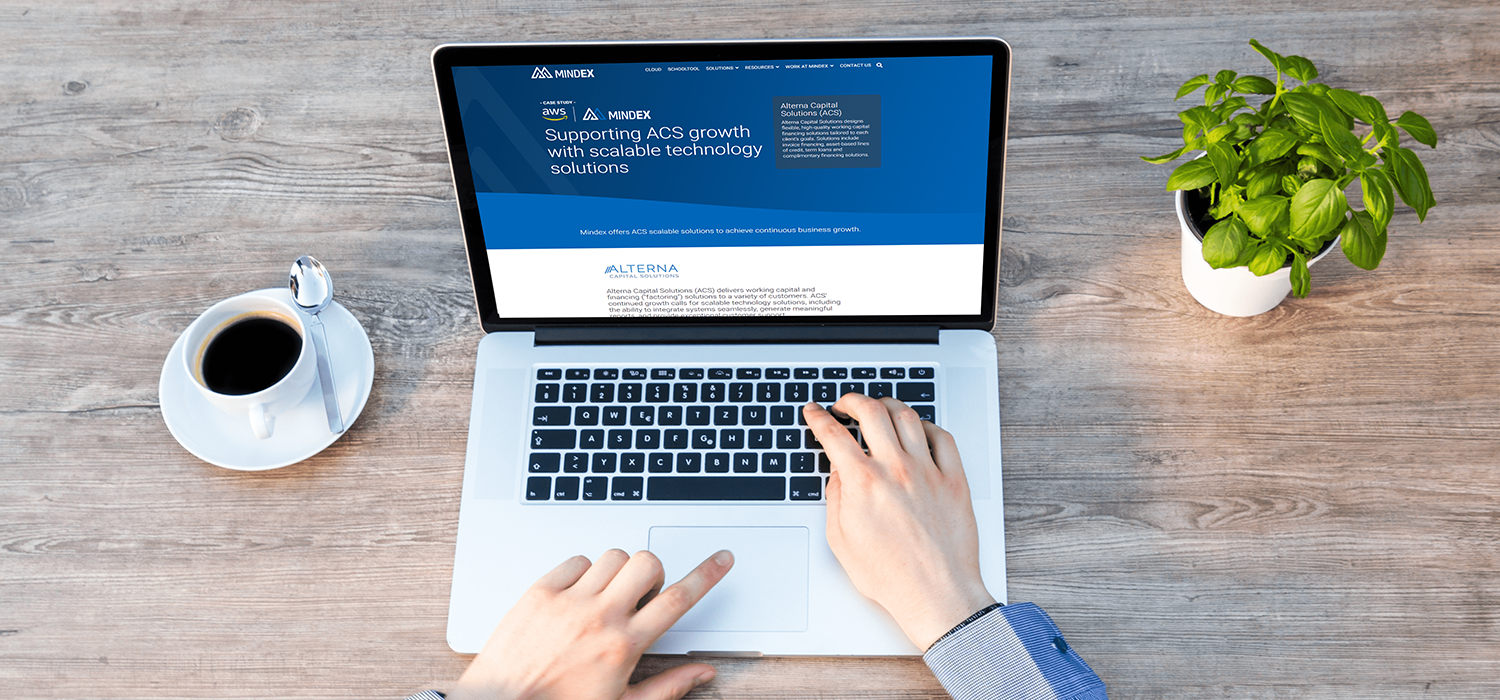 Migrating 100 School Districts to SchoolTool Hosting
NERIC was utilizing on-premise servers to manage their student data, which supported 100,000+ students across 100 school districts for SchoolTool. Mindex and NERIC determined that NERIC could migrate to an AWS cloud environment as an alternative to the existing on-premise servers to achieve the basic objectives of efficiency and performance.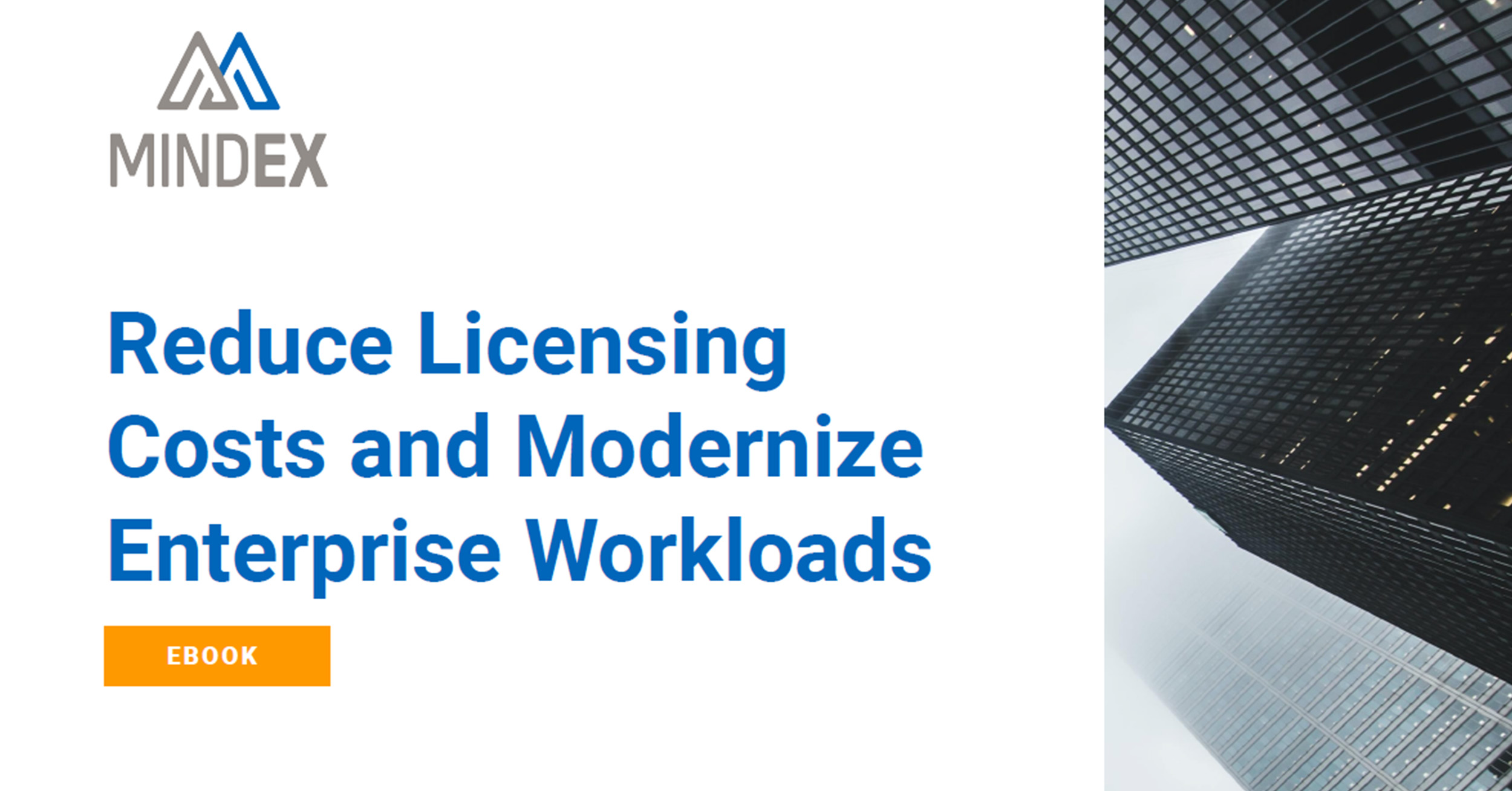 Reduce Licensing Costs and Modernize Enterprise Workloads
This eBook discusses how an AWS Optimization and Licensing Assessment (OLA) shows you how to save on third party licensing costs and run your resources more efficiently, enabling you to model your deployment options using your existing licensing entitlements and reduce costs at an average of 36% in the process!